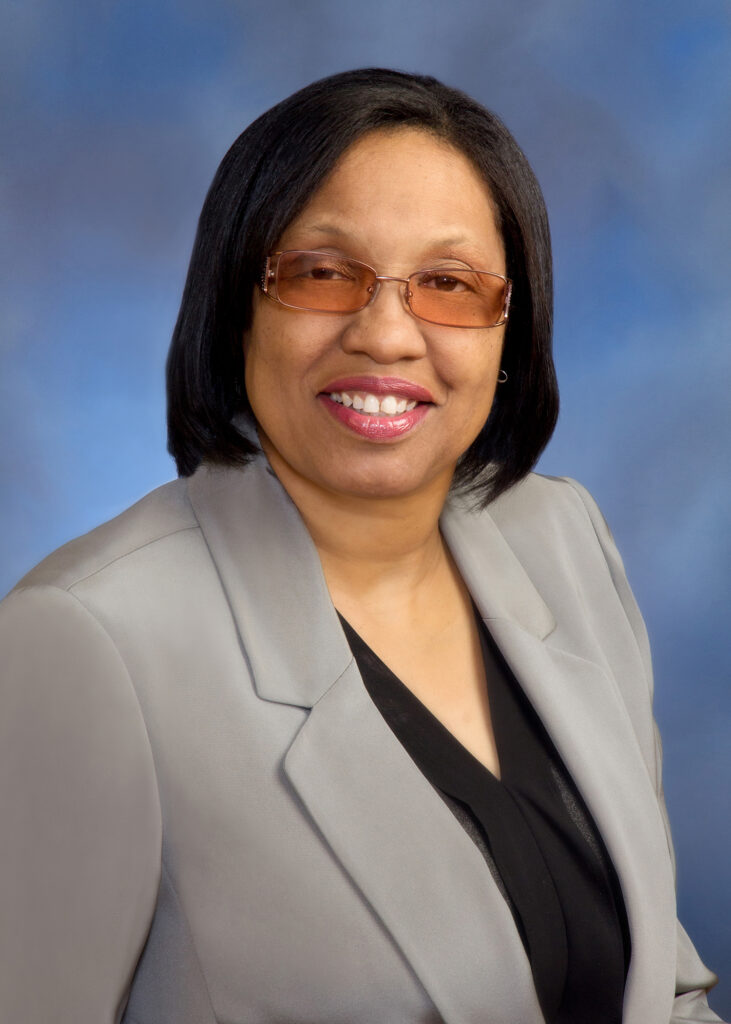 Detrall Dearbone LCPC, LPC, LSOTP, LSOE, CADC, EMDR certified and Army veteran earned a Bachelor in Sociology and a Master in Human Services with a concentration in Addictions. She is the owner of Dearbone Counseling Center, INC. She has 30 plus years working in Psychiatric Hospitals, State Mental Health Facilities, Department of Corrections, and Private Practice.
This offering is a four-hour seminar. Attendees will examine the many dimensions of culture and will be able to define culture diversity in everyday behavioral health practices. Attendees will also be able to take an introspective look at how their worldviews and biases on different cultures interferes with the quality of services that they provide individuals that identify with other cultures. Attendees will also learn how culture impacts the diagnosis and treatment of people of different cultures. Attendees will learn Cultured-Centered Approach to Recovery.
Culture Diversity in Everyday Practice (4 CEU's)
July 29, 2022 (9am)
4 hours
Date: Additional dates coming in August

Time: 9:00AM – 10:30AM
Instructor: Detrall Dearbone
LEARNING OBJECTIVES
1.The attendee will be able to define Culture, Diversity, and Culture Diversity.
2. The attendee will be able to identify the components of cultures.
3. The attendee will describe seven actions of multiculturalism.
4. The attended will be able to explain the importance of learning about other cultures.
Break 10:30AM -10:45
Time: 10:45AM-1:15PM
5.The attendee will be able to list components of world view/cultures.
6: The attendee will be able to explain your own view/culture.
8. The attendee will be able to relate to how being aware and informed about differences in perspective, value, and tradition are important in building rapport/connection with clients/co-workers.
9. The attendee will learn Culture-Centered Approach to Recovery.
Quiz and Evaluation: 1:15PM. Your license number must be included in the "additional notes" section at check out to ensure proper CEU credits for the completed class.
Location: Online via Zoom
The link will be sent out one week prior to the start of the course.
In the event of a cancellation, fully registered participants will be scheduled into the next regularly occurring seminar offered by the Sand Dollar Learning Centers.
Certificates will be released upon successful completion of the class quiz and course evaluation.
A portion of all proceeds from our offerings goes to help support Starfish Project Foundation and all they do for our community.