If you would be interested in becoming an instructor with Sand Dollar Learning Systems, please submit a letter of Interest and Resume to continuingeducation@sfp21.net.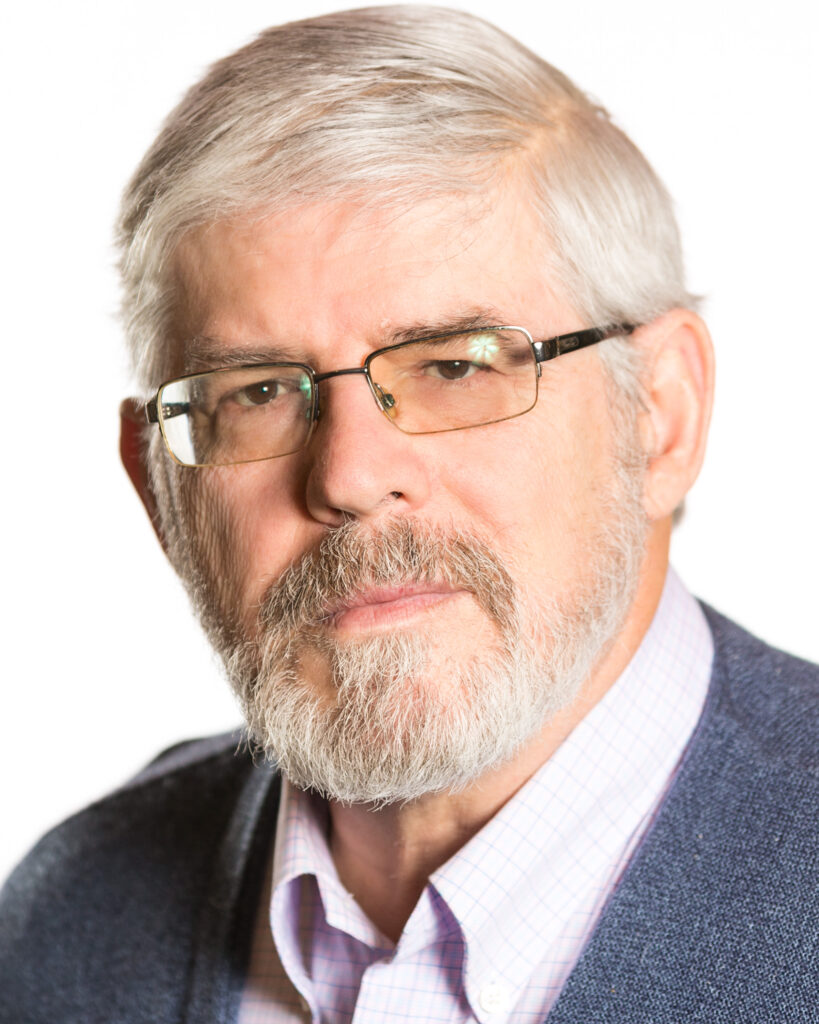 J. Michael Robinson is a recognized expert in the field of grant writing, management and nonprofit finance. He has been responsible for the development and management of numerous economic development programs and projects for municipalities, counties, federal agencies and regional authorities. His diverse background includes positions in fund raising and grants writing. He has served in executive positions in profit and nonprofit management. He has held positions as Associate Professor, Executive Director and College Trustee. Mike is President of Sand Dollar Systems Inc.
Tiffany Harbour holds a bachelors degree in Health Services Administration. Her experience as an executive director and legal advocate offered her the knowledge and experience to understand complicated regulation. Tiffany worked with the Medicaid billing system while employed at a mental health practice. She will help others learn how to navigate OMB and Missouri Medicaid. Tiffany is VP of Development at Sand Dollar Systems.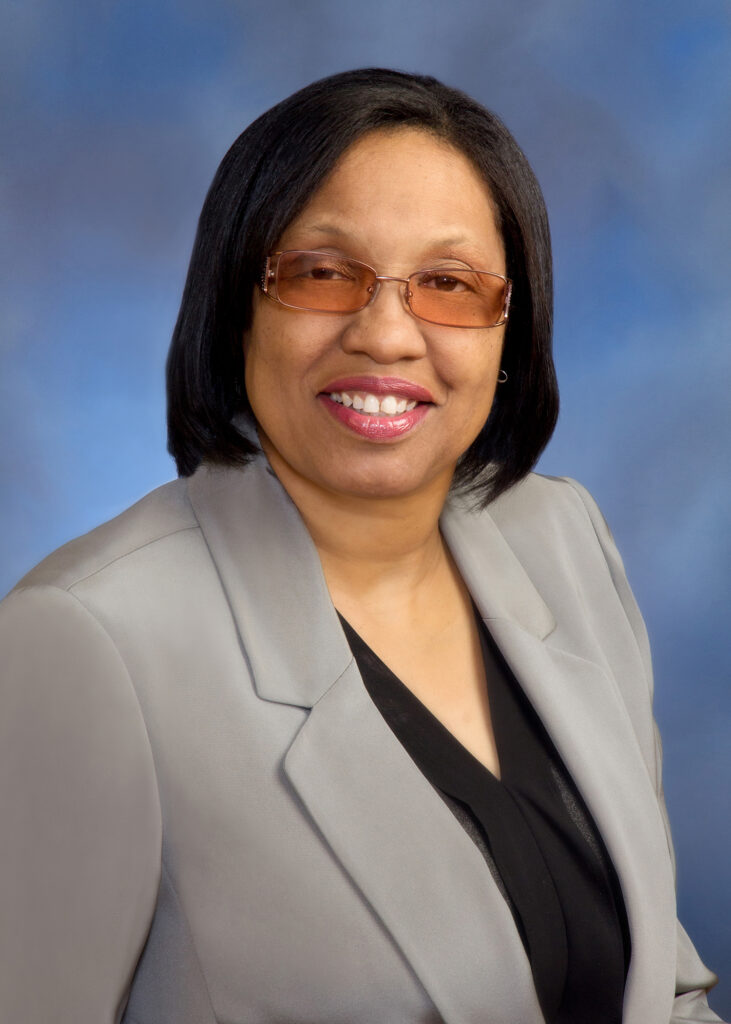 Detrall Dearbone LCPC, LPC, LSOTP, LSOE, CADC, EMDR certified and Army veteran earned a Bachelor in Sociology and a Master in Human Services with a concentration in Addictions. She is the owner of Dearbone Counseling Center, INC. She has 30 plus years working in Psychiatric Hospitals, State Mental Health Facilities, Department of Corrections, and Private Practice.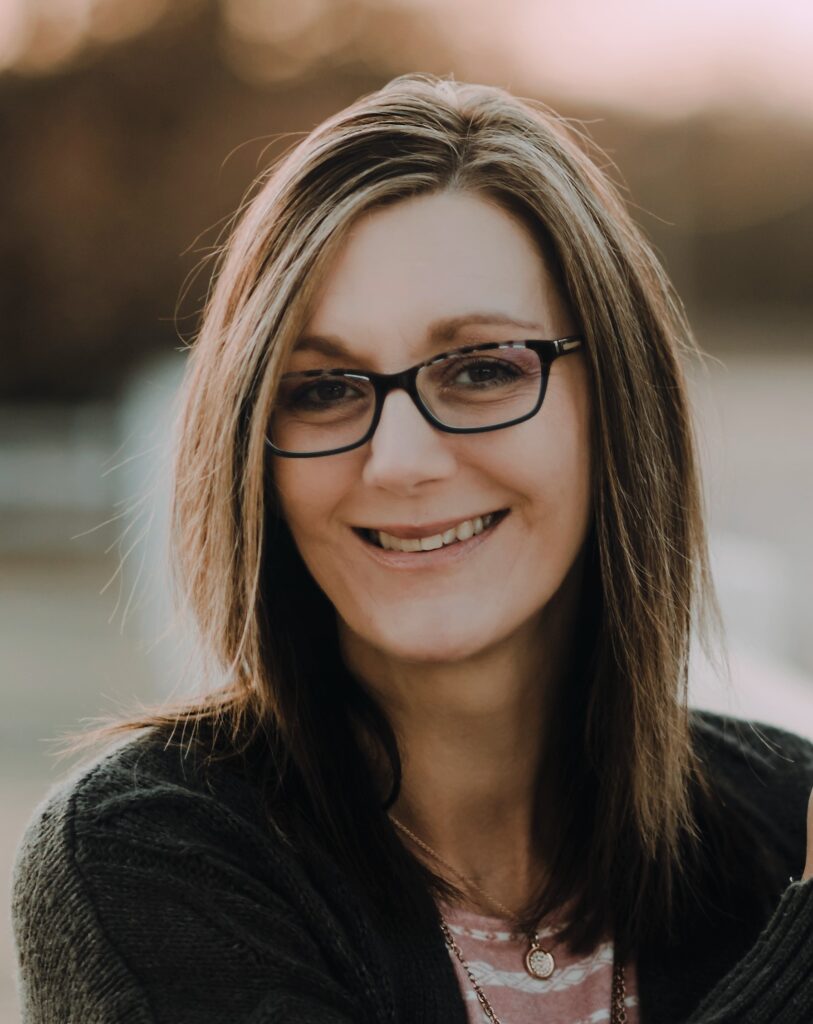 Carrie Couture, LSCSW, RPT is a private practice clinician with over 20 years of experience. She has worked in a variety of settings including community mental health, schools, adolescent sex offender treatment programs, runaway and homeless youth outreach programs and the foster care system. Carrie's philosophy and approach toward therapy is based on the belief that every person has the capacity to grow and make changes in their life. Through a safe, supportive therapeutic relationship, she provides guidance and helps each person build upon their unique strengths in order to achieve their goals.
Heath W. Bechler LCAC, B.S., MBA, Masters in Christian Ministry. With over 25 years experience in the substance abuse treatment field, Mr. Bechler provides a wealth of knowledge beyond simple theory. Rooted in scientific thinking, Heath brings with him practical understanding of all clinical, operational, and business related aspects of the treatment field.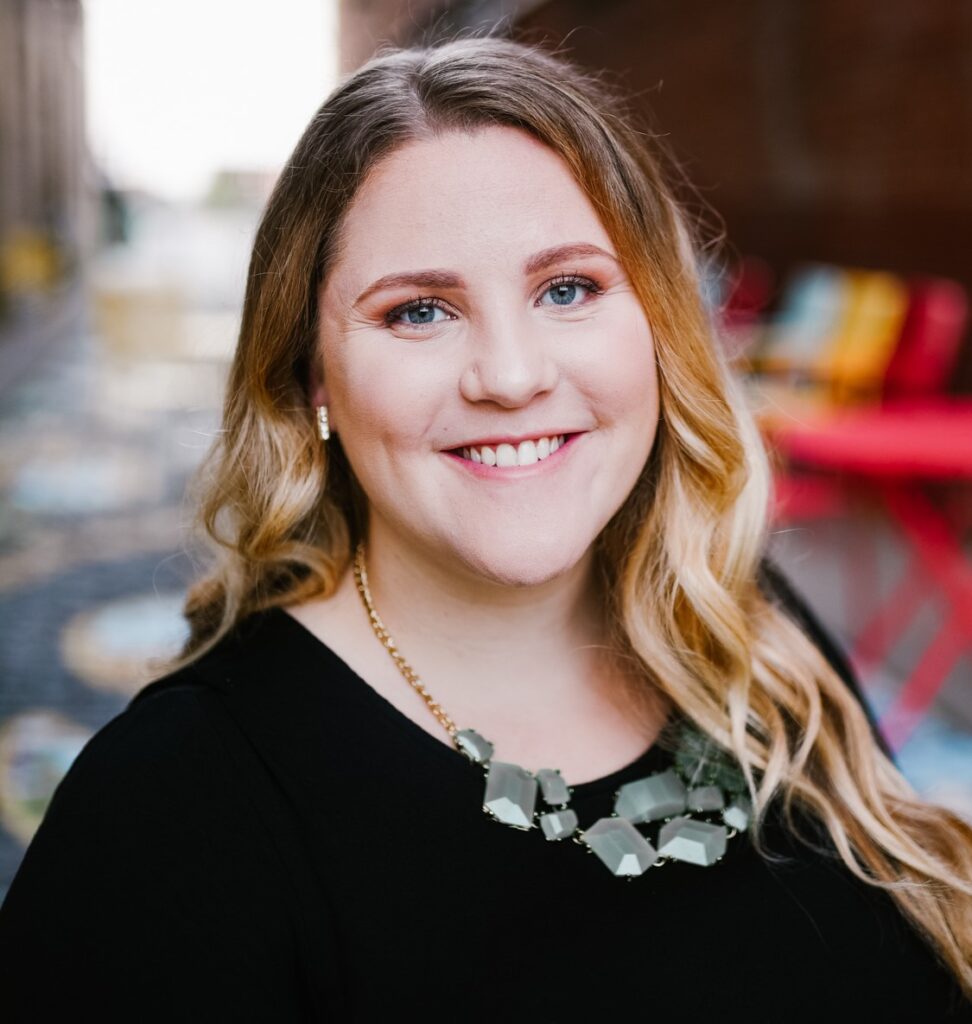 Katina "Andie" Bridgeman, LSCSW, RPT earned a Bachelor of Arts in Political Science and later a Master of Social Work with a specialization in the military community. Her most recent clinical focus has been mental health with children, families, and young parents though she has experience working in multiple military settings, clinically and volunteer based. She also specializes in helping other therapists learn and understand self employment in growing their own practices.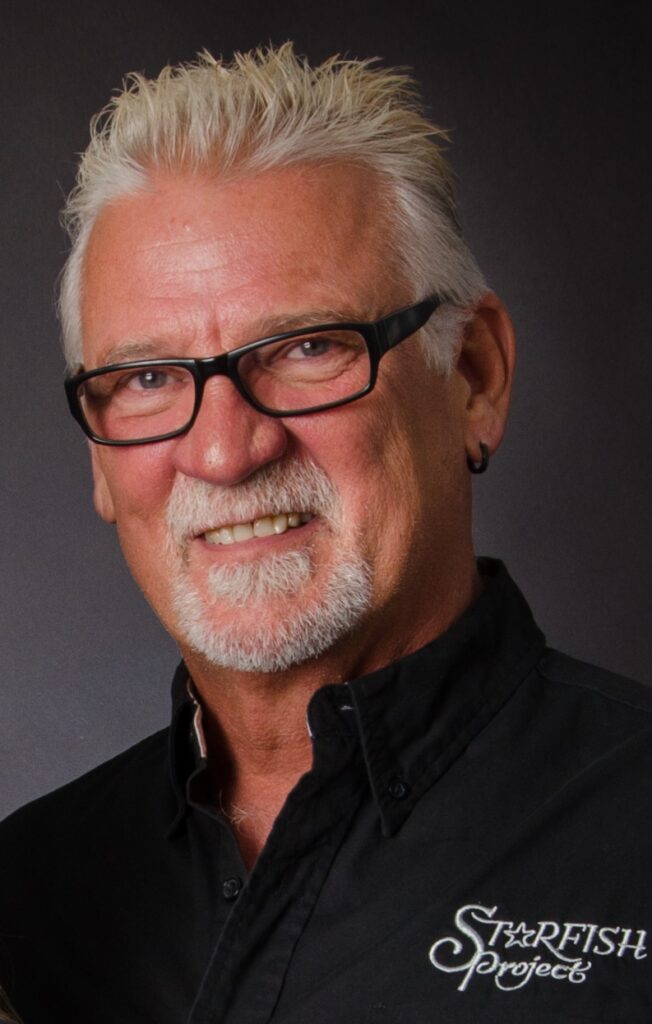 Thomas J. Moreland is the Co-Founder, board member and secretary of a 501(c)3 non-profit, Starfish Project Foundation. He has 37 years of management, industrial engineering, and technology development and implementation experience with one of the largest international transportation and logistics companies in the world. He was responsible for the day-to-day operations of logistics and delivery systems and the training of management and hourly employees. He also worked for the Department of Commerce of the United States with the Census Bureau collecting collating and analyzing data.
Joni Moreland is the Co-Founder of a 501c3 non-profit based in Kansas, Starfish Project Foundation. She has over 18 years of corporate project management and relationship building experience. She has been responsible for overseeing millions of square foot of real estate and multi-million dollar projects. Her skills in leadership are bringing innovative ideas and desperately needed change to the nonprofit world. Joni is the VP of Operations at Sand Dollar Systems Inc and Chairman of The Starfish Project.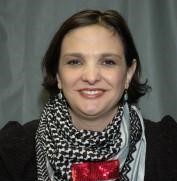 Dr. Bassima Schbley is an Associate Professor of Social Work at Washburn University in Kansas. Her scholarship has focused on trauma, culture, and systems of belief in vulnerable female populations in the Middle East, Post-Traumatic Stress Disorder and inter-professional treatment related to psychosocial aspects of trauma and long-term health outcomes in children.
If you would be interested in becoming an instructor with Sand Dollar Learning Systems, please submit a letter of Interest and Resume to continuingeducation@sfp21.net.